Investing in BioEnergy Through CBERD
Are you interested in investing or donating to the bioenergy center? You can assist in several ways and contribute to the growth of bioenergy technology as well as assist in the overall goal of energy independence from petroleum based fuels and products.
Membership in CBERD
There are two categories of industry membership in CBERD. Full industry members are assessed a fee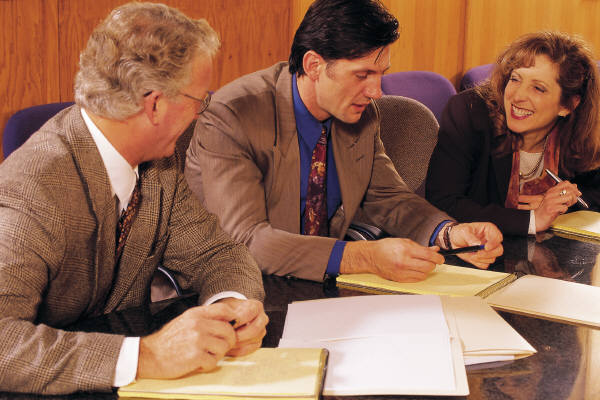 of $50K annually. Any industry related to the bioenergy field are encouraged to become a member. Associate members are assessed a fee of $20K. Both full membership and associate membership attend the bi-annual Industrial Advisory Board meetings and partake in guiding research in CBERD through the well proven LIFE (Level of Interest Feedback Evaluation) process. Associate members are limited to those industries meeting the federal government small business guidelines (500 or less employees). All participating industries benefit from research conducted by CBERD.
Industries are defined broadly as for-profit companies, not-for-profit entities, local and state governments, government associated laboratories, and federal agencies. Membership agreements are required by all sponsor industries except in the case where such agreements are in violation of state and federal law. Please contact the Executive Director or any of the university Site Directors for further information.
Donations and Investors
If you are not in the position to become a sponsoring industry you can also contribute to the growth of the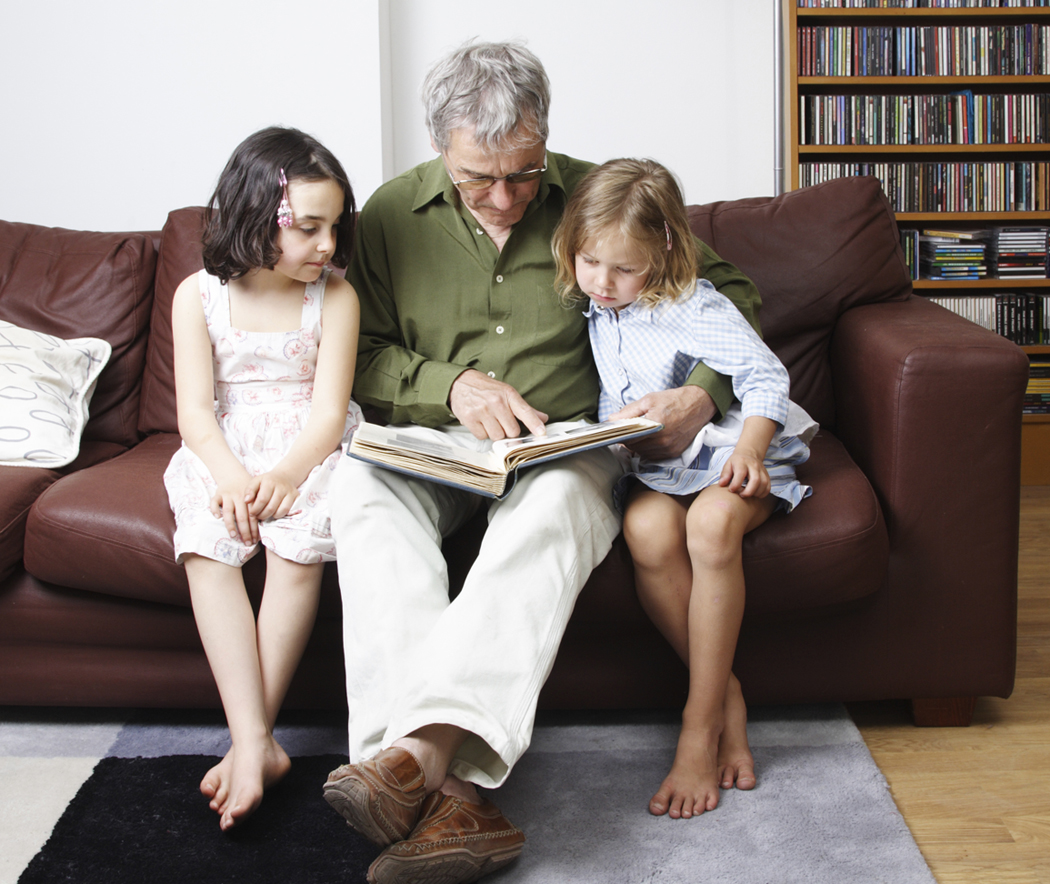 bioenergy field through tax deductable donations.
Student scholarships and assistantships are one way. Graduate students work alongside professors and staff in research projects. Your assistance can help graduate students travel to other universities, or attend conferences, buy much needed supplies and equipment, or augment their work with undergraduate assistance.
Your assistance can also be invested by our Foundation which will provide funds for operation of the center from the interest gained with the corpus. Your leadership will be recognized nationally throughout this multi-university center and shared throughout the center structure.
Again, please contact the Executive Director or any of the university Site Directors for further information.